Donations:
If you want To Support This Madness. More Info:
Nueva tienda Online
Ancient Necropsy se complace en presentar su tienda Virtual.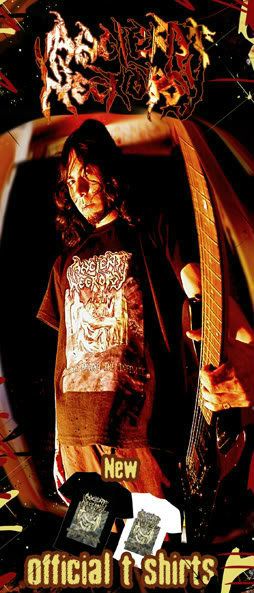 Varios items Coleccionables. Importados. mas de 10 años vendiendo por internet, ya es hora que tengas los tuyos.
Did You Watch it?
The last Video is titled "The GateKeeper Of The Universe"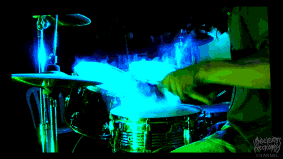 New T-shirts 2013
The new T-shirts Design Is Ready and will be for sale Since December more info here